Who We Are
At Magnetar we prioritize an experimental mentality, embracing the creative challenge of overcoming investment obstacles to deliver novel structures that produce positive outcomes for our investors. We celebrate the successes of our team that have fueled our growth as well as the failures that have served as catalysts for reinvention.
We continue to build our business on the belief that working for our investors pays off.
An Entrepreneurial Spirit
We founded Magnetar Capital over a decade ago based on the belief that new opportunities existed for a firm specifically structured to remove common barriers among various styles of investing: quantitative and qualitative, short and long duration, and beyond.
Driven by Our Values
Insight
We bring a clear perspective and expertise to decision making.
Integrity
We honor our word and follow a strong moral and ethical compass.
Passion
We possess an infectious energy and powerful sense of dedication.
When you join Magnetar, you will work alongside the best in the business. Our people are intellectually rigorous, insightful, ethical, and passionate about delivering results.
Learn more
Standing Out from the Competition
2019 Management Firm of the Year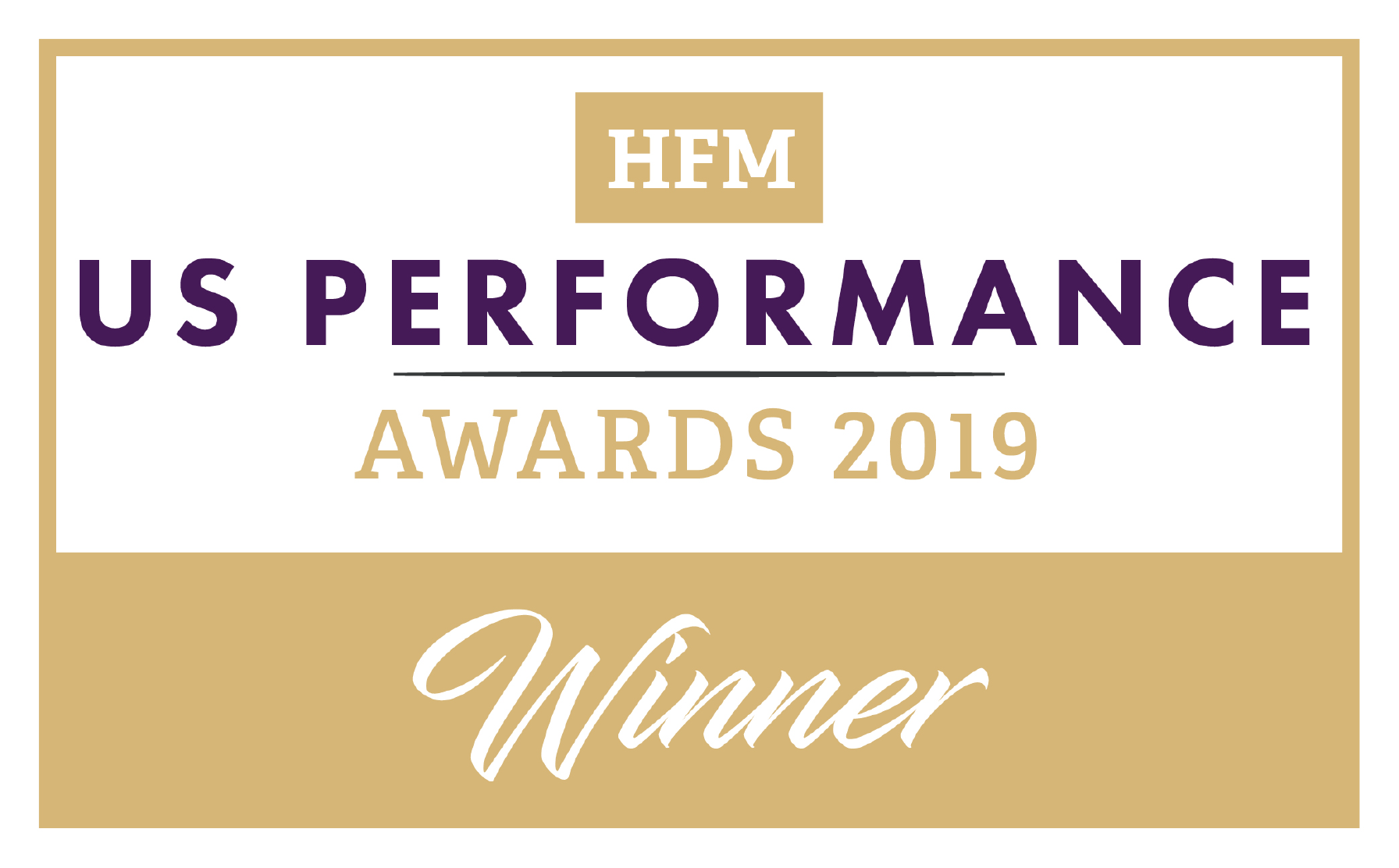 Crain's Largest Money Managers, 2018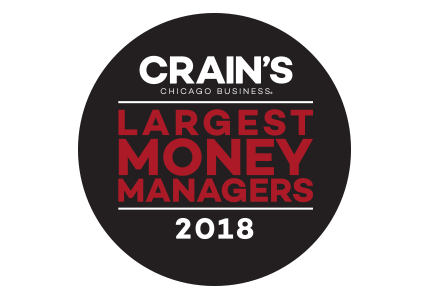 2023 Top Chicagoland Workplace