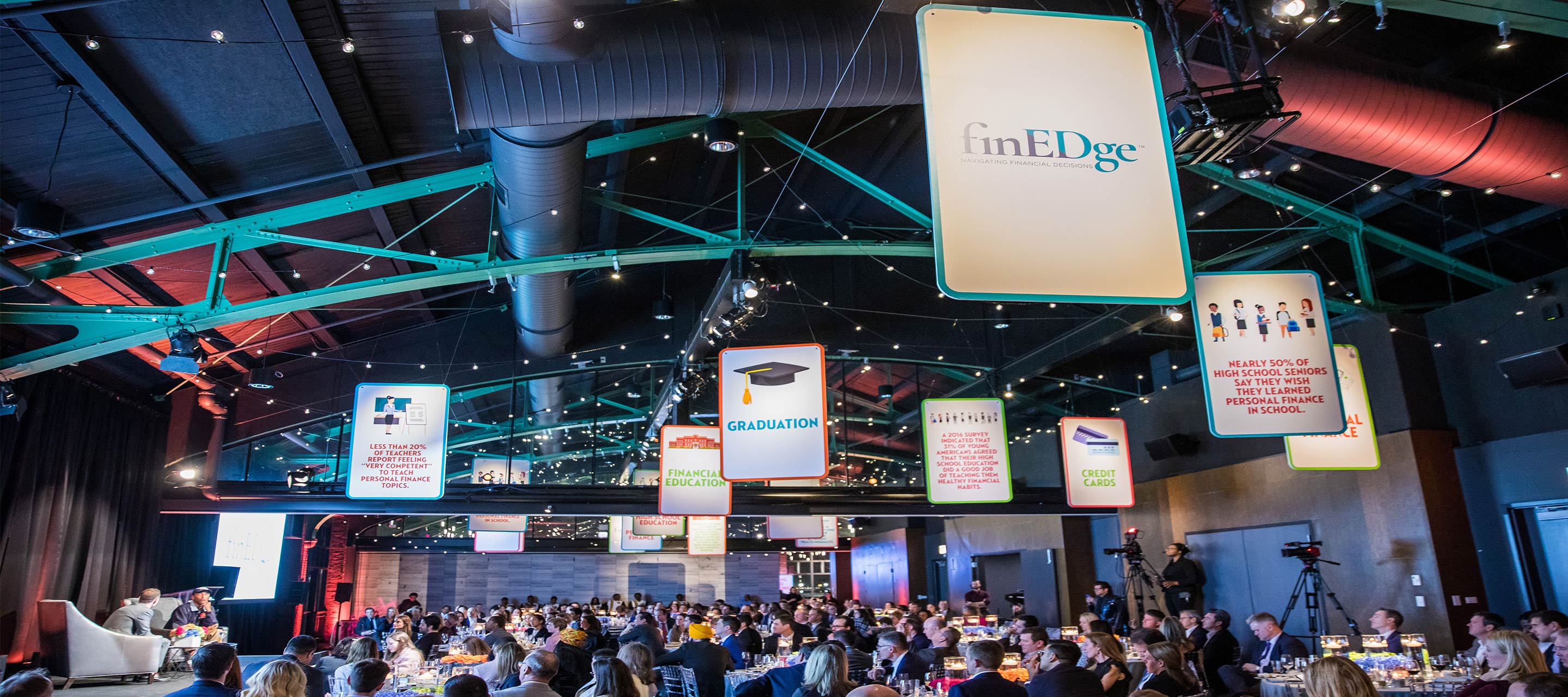 Our Financial Literacy Program
We firmly believe that financial education is a right that should be available to all, not a privilege available to few. Yet, society as a whole has failed to prepare people with financial skills they need to not only survive in this world but to thrive in it. For instance, over half of U.S. states do not require high school students to take any type of personal finance course, and those who do often lack the resources to teach financial decision-making and change students' behaviors long-term.
Established in 2011 by Magnetar Capital's founders, our program's objective is to democratize access to financial education across the U.S. We believe that high-quality financial education is key to empowering equality of opportunity and long-term success.
Evolution and Partnership
In 2011, we developed Magnetar Academy, a financial education program that served Chicago-area schools. It was successful on a local/regional scale and served as a proof-of-concept which confirmed students, teachers and communities longed for high-quality financial education programming.
In 2016, the Magnetar Foundation, alongside its partners, developed finEDge, a best-in-class high school financial education curriculum designed to solve problems where others fell short. Our Foundation also hosts an annual mock stock trading competition, the Magnetar Team Challenge, as the curriculum's "capstone" event.
Team Challenge
The Curriculum
finEDge, a single-semester high school financial education curriculum, teaches in ways students learn best – offering carefully-designed coursework that encourages questioning, discussion and applying concepts to one's own unique financial situation. Its modules build off each other to help students develop their own attitudes and positive behaviors around money, while sharpening their financial decision-making skills.
Learn More
Social Impact Since Inception
Schools Teaching Curriculum
Employee hours put toward financial education efforts
Total gifted to financial education efforts
A Night Out for Financial Literacy
A Night Out for Financial Literacy Gala brings together the business, philanthropic and educational communities to raise funds to make our best-in-class financial curriculum available to all need-based schools in the U.S.
Bring Financial Education to Your School
finEDge has given tens of thousands of students across 13 states the life-changing power of a financial education. Know of a school who could benefit from offering the course? Ask a school official to request more information.
Request Info
Leadership
Our social impact work is led by Kedda M. Williams and Barbara Bernstein.