First Citizen
First Citizen is an Irish specialized finance company, headquartered in Dublin. Prior to the Global Financial Crisis, First Citizen operated as a bank subsidiary, originating loans in the consumer automotive, agricultural equipment, and small and medium enterprise (SME) sectors. During the crisis, the parent suspended new originations.
Following a management-buy-out in 2013, First Citizen re-launched several finance lines, including consumer auto (in 2014); agricultural equipment (in 2016); and commercial real estate (in 2017).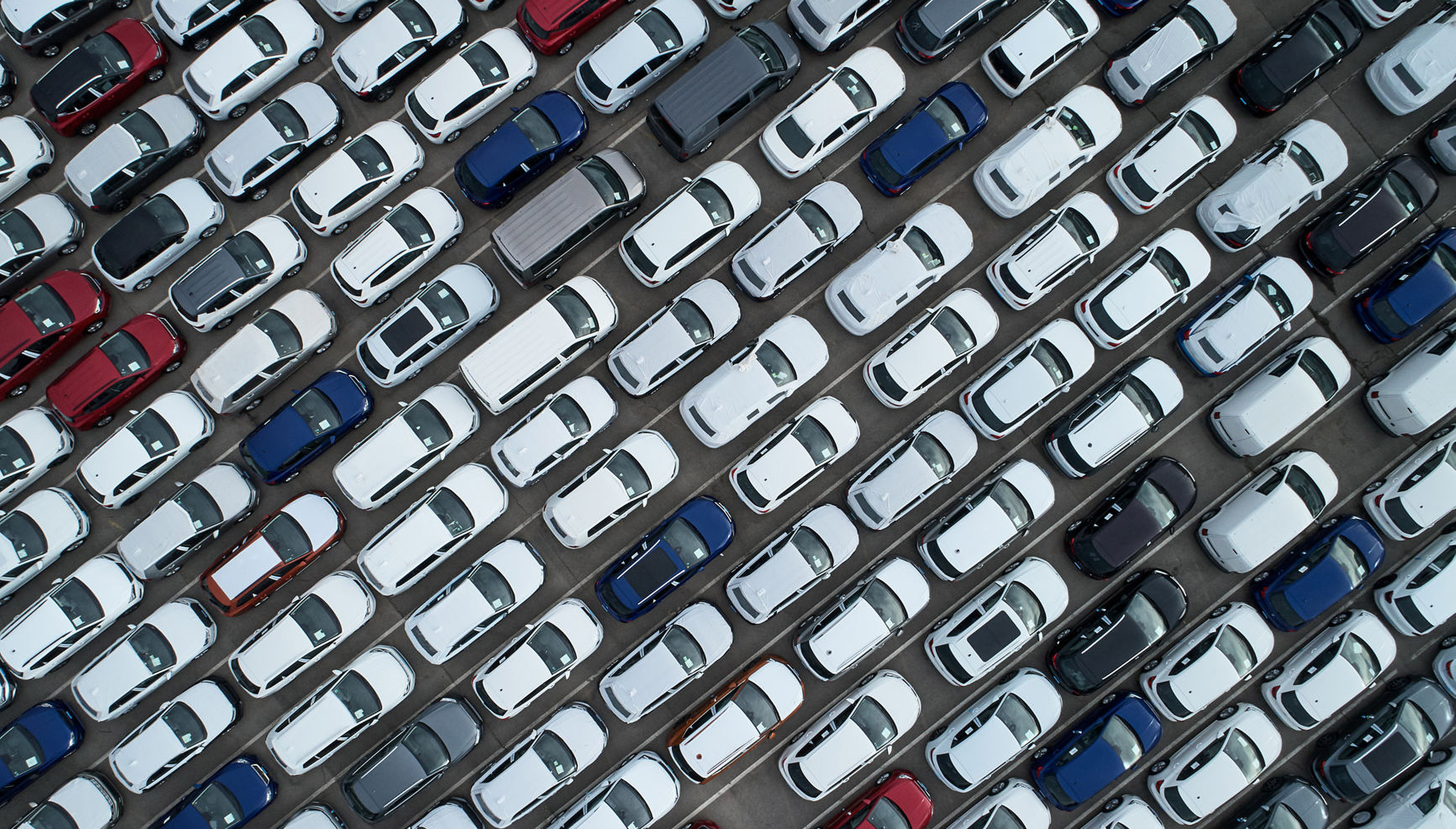 Capital Needs
In 2014, First Citizen needed initial capital to finance its auto loan origination re-launch. Through its London-based team, Magnetar provided junior financing against the newly-originated loan portfolio, with Deutsche Bank providing the senior funding.
Once scaled in consumer auto lending and other businesses, First Citizen sought additional capital at the parent level to finance, at reduced funding costs, balance sheet expansion and business line extensions. In May 2017 Magnetar's London team closed the transaction by which Magnetar provided a total of €70mm in new funding and took a majority equity position in the firm.
Our Approach
Magnetar considered the initial investment a prototypical whitespace opportunity, where a financial institution has orphaned a line of business, and a very capable and experienced senior management team was available to re-start and scale the business, given adequate capitalization. Because the firm had continuity in its management team, origination channel and operations, a thorough underwriting of the business was made possible.
The Details
In the 2014 financing, the firm committed €51mm to provide junior financing, where a large investment bank provided the senior level financing.
In the 2017 equity investment, a further two-thirds stake was acquired for €28.2mm in addition to a senior corporate facility of €42mm.
Through its London-based team, Magnetar has since provided further working capital lines to fund First Citizen's faster-than-anticipated growth in originations for the balance sheet.