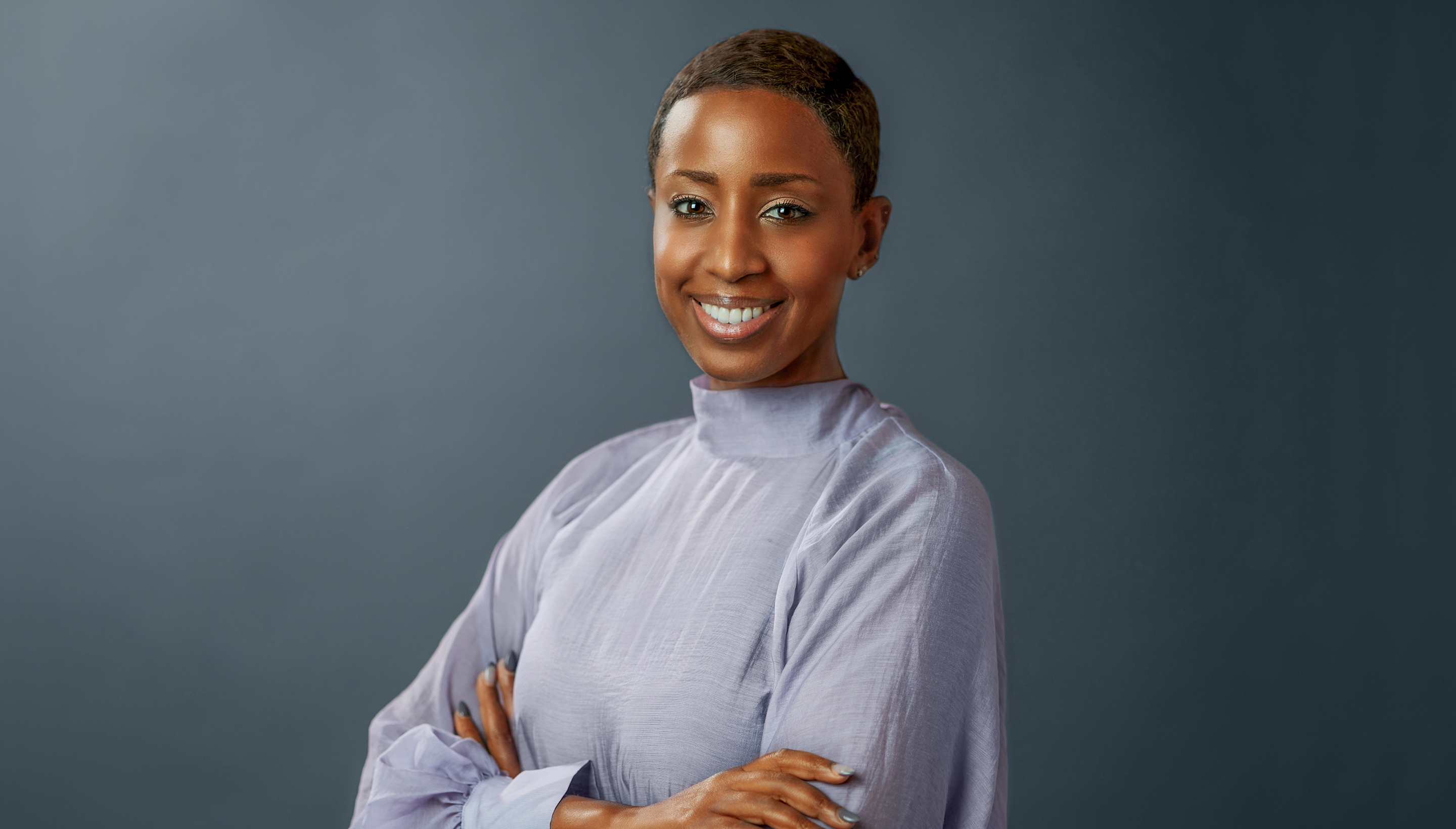 Kedda M. Williams
Executive Director of Financial Education, Equity and Impact
Fast Facts
Has a rich background in education, non-profit and social impact work

Joined in 2020

Leads social impact initiatives centered on broadening financial education access
Kedda M. Williams is the Executive Director of Financial Education, Equity and Impact at the Magnetar Capital Foundation. She is charged with broadening the reach and impact of Magnetar's financial education initiative, which aims to democratize access to high-quality financial education across the U.S.
Previously, Kedda served as the Deputy Director of the Opportunity Institute's P-12 program where she was responsible for strategic planning, fundraising and partnerships. Her work included assisting state and local educational agencies in matters related to research, advocacy, civil rights and educational equity.
Before that, Kedda was a senior policy advisor for EducationCounsel LLC where she worked on a range of education policy issues linked to accountability, assessments, and school climate and culture. Earlier in her career, Kedda worked for the New Jersey Department of Education as Director of Strategic Communications and Partnerships, and as a consultant on college/career readiness and youth re-engagement to Newark Public Schools.
Kedda is passionate about mentorship and service. She is a member of Alpha Kappa Alpha Sorority, Inc. as well as an alumna volunteer and mentor at her undergraduate and graduate institutions. She has led and served on the boards of organizations that support historically marginalized young people and is currently a board member at DC-based non-profit Kid Power Inc.
Kedda received her Bachelor of Science in Communication Studies from New York University, her Juris Doctor from Loyola University Chicago School of Law, and her Master of Business Administration from the University of Chicago Booth School of Business.
Education
New York University
Bachelor of Science, Communication Studies
Loyola University Chicago School of Law
Juris Doctor
University of Chicago Booth School of Business
Master of Business Administration
Recognition
Interim Executive Director and Board Chairperson, Mentors Inc.
Board Member, Kid Power Inc.