Fast Facts
Head of Magnetar Capital's Energy and Infrastructure Group since 2005

20+ years of investment experience

Member of Management Committee and chair of Energy Investment Committee
Eric Scheyer is the head of Magnetar Capital's Energy and Infrastructure Group which is primarily focused on energy infrastructure and renewables. He is also a member of the firm's Management and Investment committees.
Additionally, Eric serves as CEO and Director of Star Peak Corp II and former CEO and Director of Star Peak Energy Transition Corp., public entities focused on sustainability and emissions reduction. The latter merged with Stem, Inc., creating the first pure-play smart energy storage company to go public in the U.S.
Eric has 20+ years of investment experience. Prior to joining Magnetar at its inception in 2005, Eric spent two years as a consultant at Caxton Associates. He began his career at Donaldson, Lufkin & Jenrette focusing on the oil and gas sector.
Previously, he served on the board of managers of Lightfoot Capital Partners GP LLC and the board of directors of Arc Logistics Partners LP, an independent energy logistics service provider that operates crude oil and refined product storage terminals.
Eric holds a Bachelor of Arts in history from Trinity College in Hartford, Connecticut.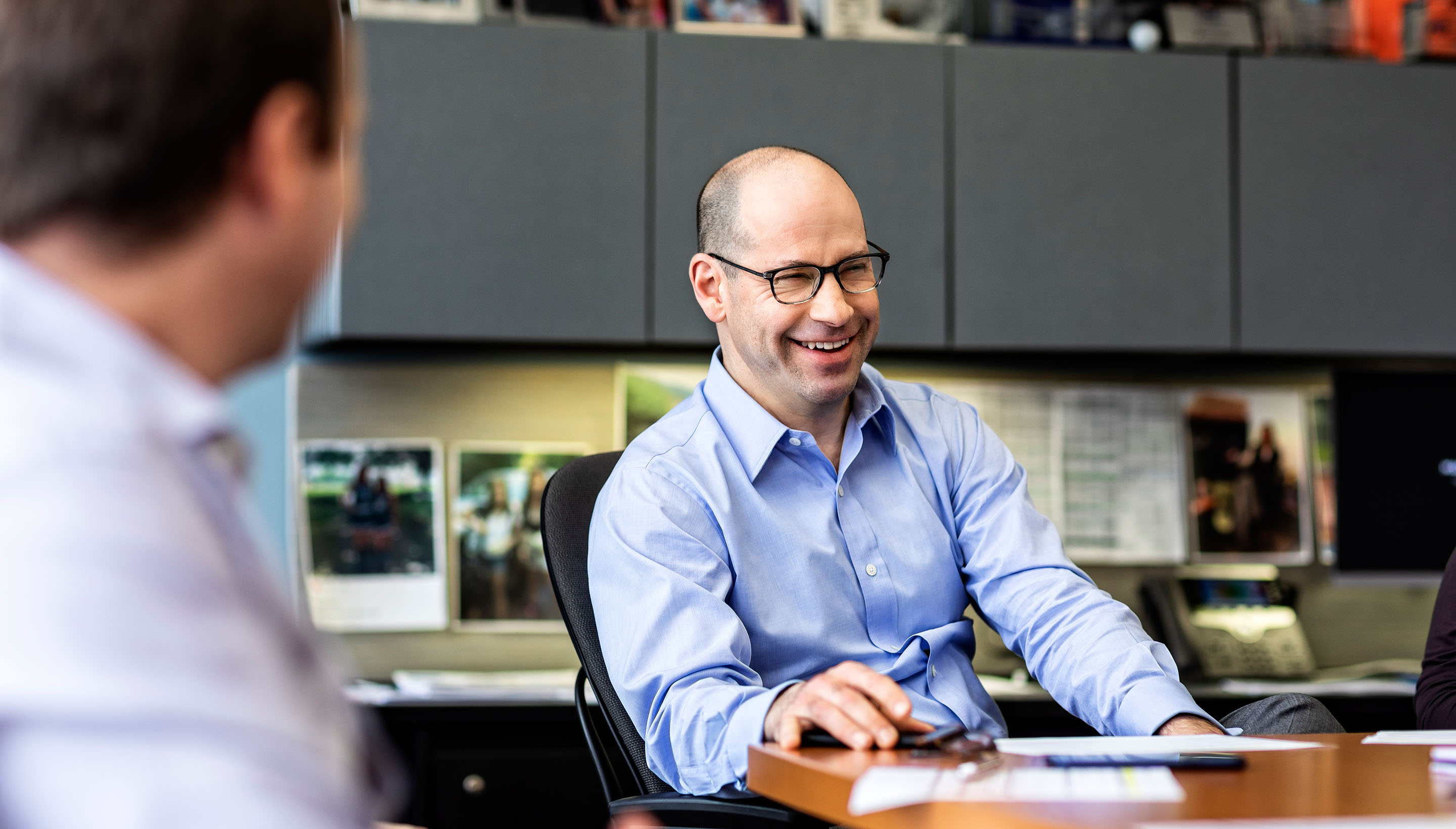 Education
Trinity College
Bachelor of Arts, History
Recognition
Chair, Energy Investment Committee
Member, Management Committee
CEO and Director, Star Peak Corp II; former CEO and Director, Star Peak Energy Transition Corp.