Vesper Energy
Based in Dallas, TX, Vesper Energy is a leading North American developer, owner and operator of utility-scale renewable energy and energy storage assets. Vesper Energy previously operated as a U.S.-based subsidiary of Lendlease, an Australian-based, publicly traded, real estate construction firm.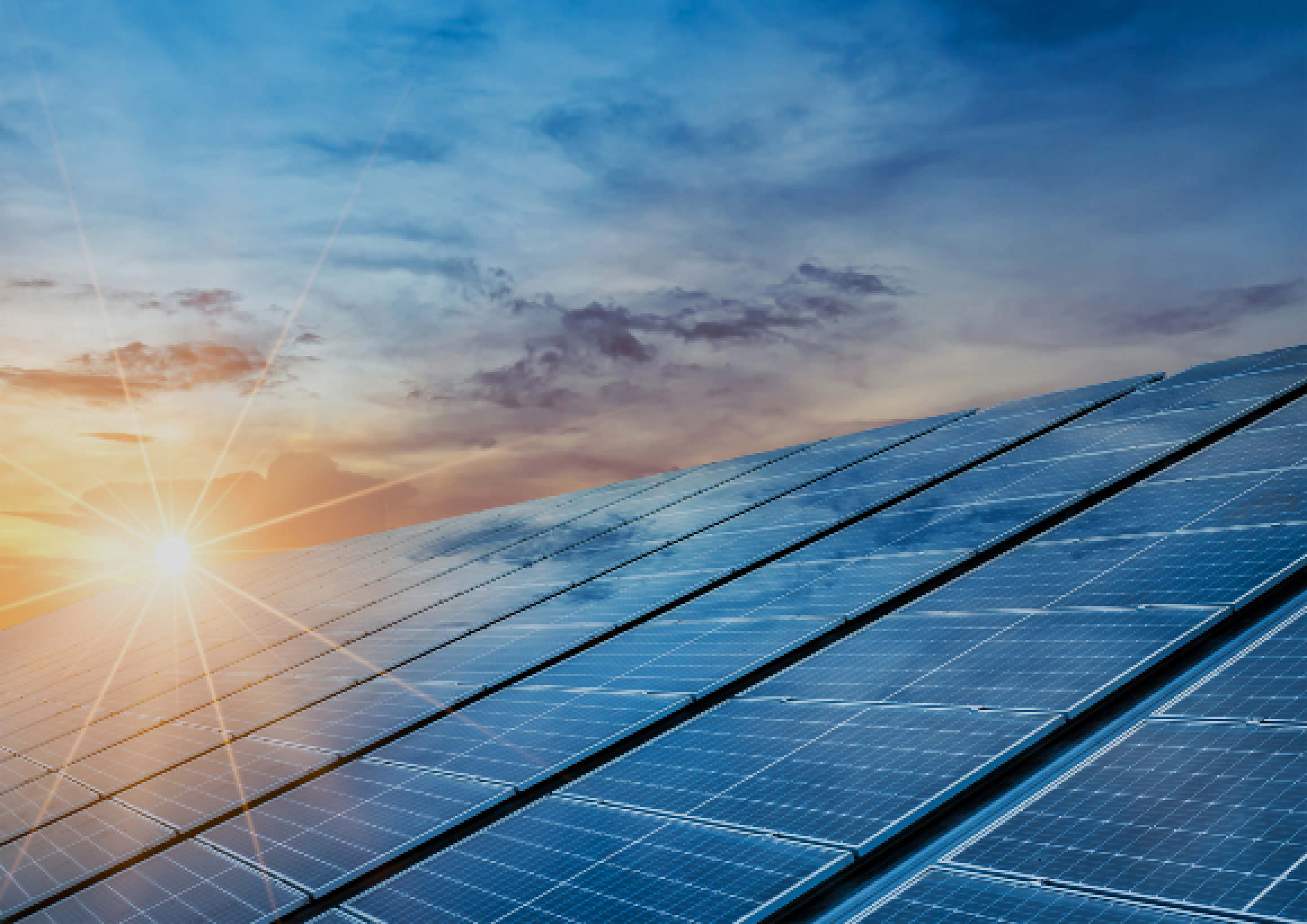 Our Approach
Early in 2020, on behalf of its Funds, Magnetar engaged with Vesper's CEO, Craig Carson, to explore a management buyout of Vesper Energy. Vesper required a strategic partner and significant growth-oriented capital to advance its utility scale solar and storage infrastructure projects. After six months of bilateral negotiations and diligence, certain funds managed by Magnetar partnered with management to acquire Vesper Energy in late 2020.
Growth Opportunities
At the time when Vesper was acquired, the Company had roughly 3.1 GW of solar and 2.5 GWh of storage under development with fully contracted power purchase agreements ("PPAs") with key customers including University of Pittsburgh and Desert Community Energy CCA. Shortly after closing, Vesper was able to secure a low-cost, highly flexible letter of credit facility through Magnetar's commercial banking relationships.
The Details
Since closing in the fourth quarter of 2020, Vesper has benefitted from significant tailwinds supporting decarbonization initiatives and has capitalized on this environment by increasing its executed long-term PPA portfolio to almost 1 GW. Vesper's PPA's cover six utility-scale infrastructure assets across five states, with an average contracted PPA term of 15.6 years and average counterparty credit rating of AA-. Vesper most recently announced a significant commercial relationship with Pfizer, whereby Vesper is effectively powering 100% of the projected power needs of Pfizer's North American operations through clean solar energy. Vesper's overall pipeline of assets has also grown significantly since closing, increasing from ~3.1GW at close to ~5.8 GW at the end of 2021.