Sunnova
Based in Houston, TX, Sunnova is a $2 billion enterprise value publicly traded (NYSE: "NOVA") residential solar and storage service provider that serves nearly 70,000 customers in more than 22 U.S. states and territories. The Company's stated goal is to be a leading provider of clean, affordable and reliable energy for consumers, helping to power energy independence. Since inception, Sunnova has successfully grown its market presence and today is the fifth largest provider of residential-rooftop solar (1).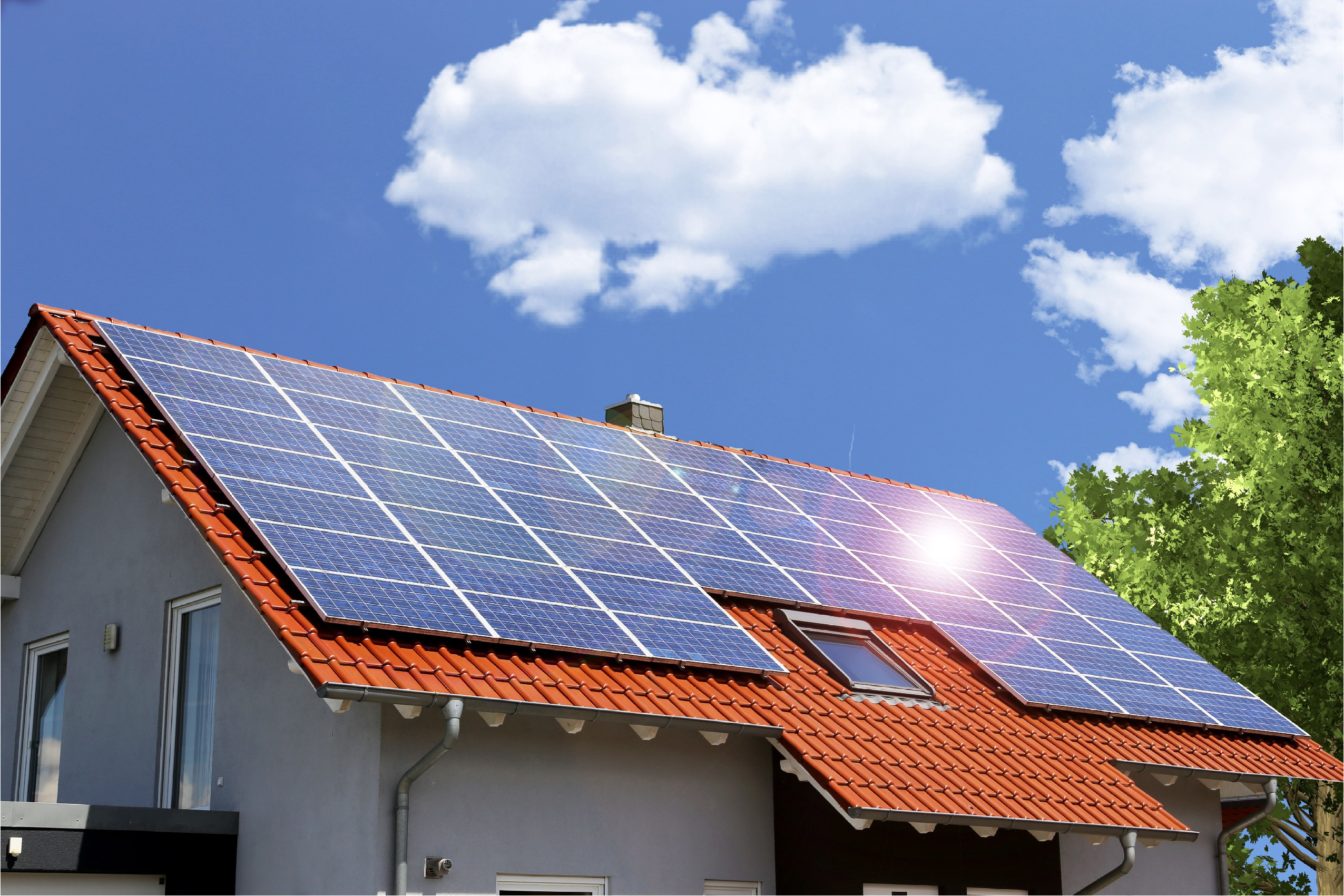 Capital Needs
Sunnova was founded by CEO John Berger in late 2012. By early 2014, Sunnova was growing at a rapid rate and required capital to fund its growth initiatives.
Our Approach
Magnetar was introduced to Sunnova and spent considerable time with John Berger and his team to understand the business and evaluate a range of potential investments that would meet Sunnova's growth objectives.
The Details
In May 2014, Magnetar completed an initial preferred equity investment in a wholly owned subsidiary of Sunnova. The terms of the investment matched the asset cash flows and supported new capital investment by Sunnova. Later in 2014, Magnetar participated in a larger transaction that allowed Sunnova to refinance existing investments (including our preferred equity investment) and fund growth capital.
Since 2014, Sunnova has grown significantly and has successfully established itself as one of the market's leading providers of residential solar power and storage service solutions. In support of this growth throughout the last five years, Magnetar has invested in a variety of different transactions providing growth capital, including: (i) common equity, (ii) convertible preferred equity, and (iii) asset-level preferred, among others. In the summer of 2019, Sunnova successfully completed an initial public offering ("IPO") on the New York Stock Exchange.
1. Bloomberg New Energy Finance (BNEF) database. September, 2019.