Lucid
Lucid Energy Group II is a Dallas, TX based private midstream company that owns and operates midstream natural gas pipelines and natural gas processing facilities in the Delaware Permian Basin. Lucid's assets are in the core of the Northern Delaware Basin in New Mexico and have what we believe to be among the lowest breakeven economics in North America.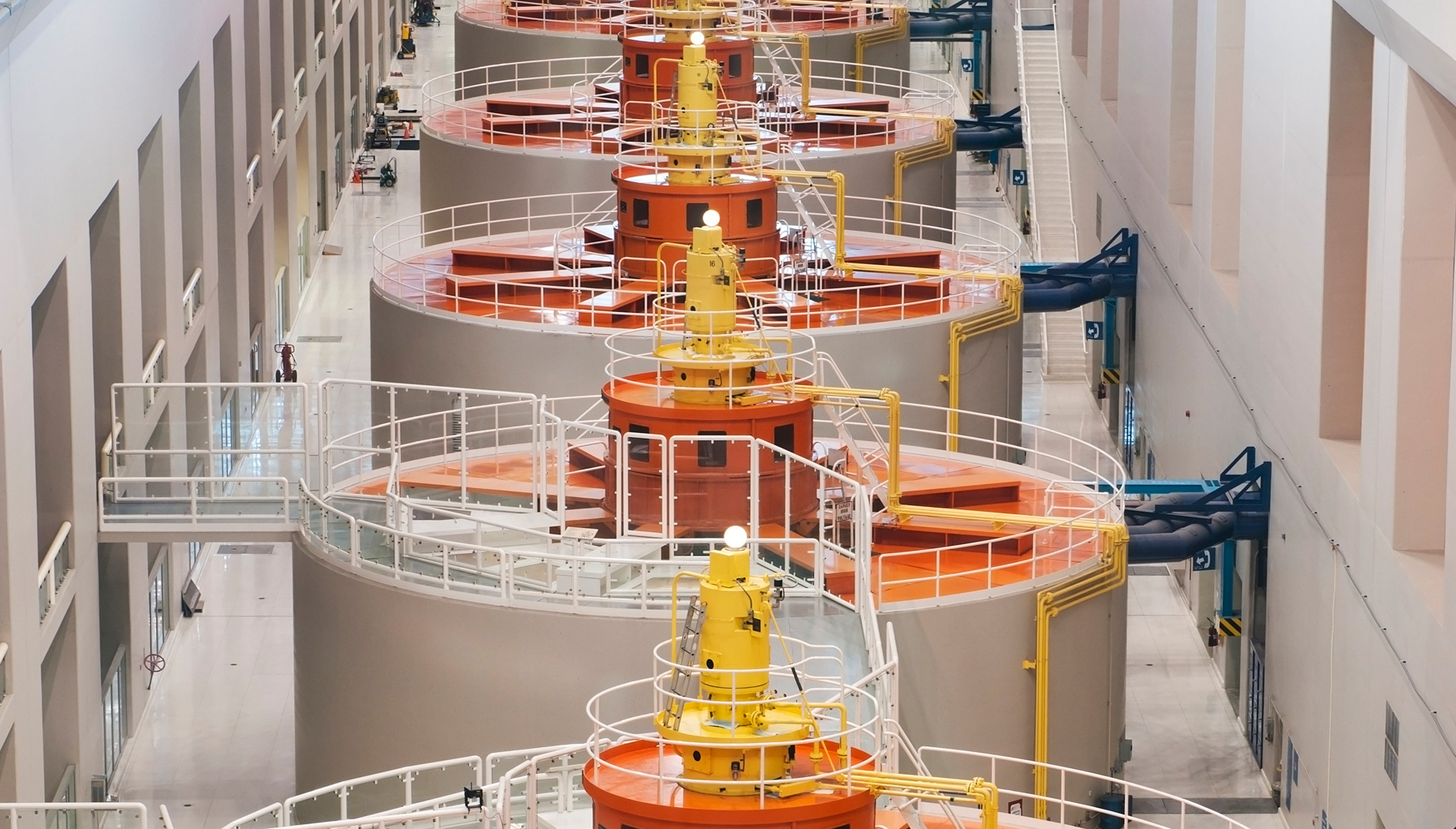 Capital Needs
In early 2017, Lucid was negotiating with numerous potential customers around new acreage commitments and growth projects. As a result, Lucid engaged an advisor in early 2017 to explore financing options to raise the capital required to fund its multi-year growth buildout. Growth projects included natural gas processing plants, natural gas pipelines and associated infrastructure.
Our Approach
As part of this process, Magnetar entered discussions with Lucid to better understand how our investment capital could be best utilized for their strategic needs.
The Details
In April 2017, the Company announced a new $250mm preferred equity commitment from Magnetar. The investment provides Lucid with additional growth capital to fund ongoing expansion of the company's infrastructure build-out in the Permian Basin and will be specifically used to support the development of Lucid's natural gas gathering and processing system in the Delaware Basin.