EQM MIDSTREAM PARTNERS LP
EQM Midstream Partners LP ("EQM") is a $13bn enterprise value, midstream MLP that owns and operates natural gas midstream infrastructure in the Marcellus and Utica shales. EQM is one of the largest natural gas gathering and transmission companies in North America with an asset footprint focused in Pennsylvania, Ohio and West Virginia.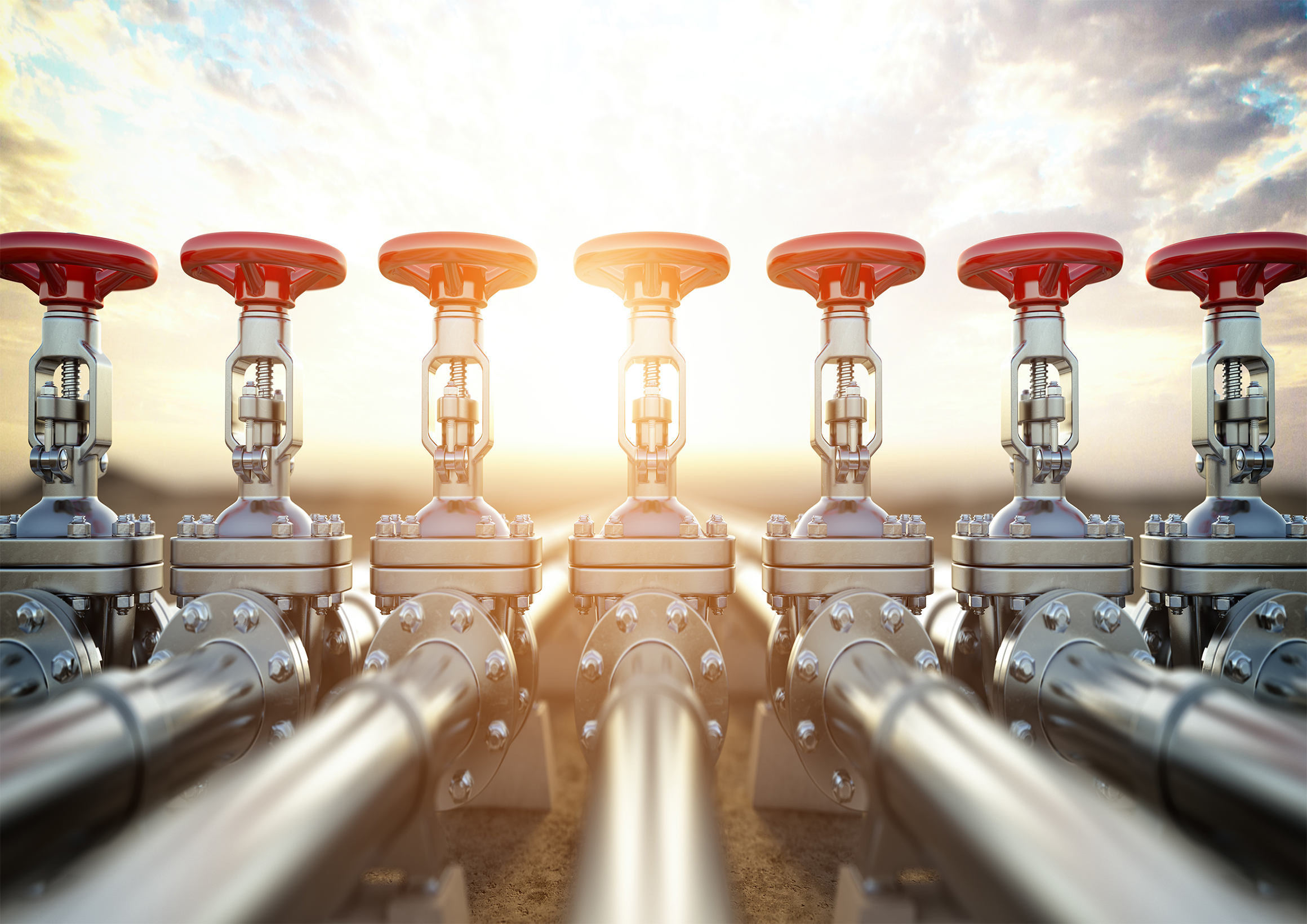 Capital Needs
In early 2019, EQM entered into discussions regarding an acquisition complementary to its existing natural gas gathering and transmission systems. EQM engaged advisors to explore financing alternatives outside of traditional debt and common equity to fund the acquisition.
Our Approach
Magnetar worked diligently and efficiently with EQM management and their advisors to better understand how our capital could help EQM accomplish its key corporate initiatives.
The Details
In March 2019, EQM announced a $1.2bn Convertible Preferred Equity investment led by Magnetar. The investment allowed EQM to fund the acquisition within its leverage targets and at a lower cost-of-capital vs. common equity.